emcd.
Mine
Multiply
Exchange
Secure
Cyberbank
Neo-Bank powered by one of the world's TOP-10 mining pools.
Neo-Bank powered by one of the world's TOP-10 mining pools.
All-in-one
platform for mining and investment tools
Mining Pool
Mine BTC, LTC, DOGE, ETC, and other coins with high hash rate and minimal service fee: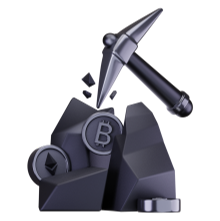 Accumulative Account
Safely store cryptocurrency and receive additional income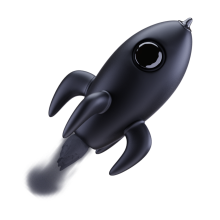 Fast Withdrawal
Withdraw crypto assets to your card - Visa, MasterCard or through the internal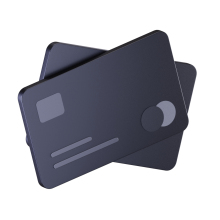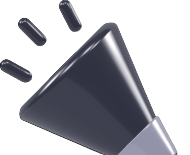 Exclusive terms for users with a significant hashrate
Get in touch with our sales team
Stay tuned on the latest news and learn about crypto with emcd
.
Customer reviews
Trusted by over
200,000 clients

Yulia Shelepova
May 06, 2023
I started to use their crypto wallet to store my assets about one year ago. Now I am partial to their convenient app. The opportunity to transfer money directly to the bank card is the most important thing for me. I also contacted the support service with several questions, and I wanna note that they helped me very quickly.

Renato Telesforo
May 08, 2023
I've used a few different mining pools in the past, and this one easily stands out as one of the best. The app is extremely intuitive, the tech support team is responsive and knowledgeable, and the wallet and staking have made a noticeable difference in my earnings. Recommend giving this pool a try!

Klementina Mauer
May 09, 2023
I have used deposits (it's the coinhold now) for several months and was extremely satisfied. Transparent conditions, fast deposit replenishment, and withdrawal without problems and hidden conditions. The interest is generous, especially if you fall under the promo (I had 15% per annum).
TOP 10
in the list of the largest mining pools by BTC mining
5 years
of experience in the digital asset mining market
> 200 000
Satisfied customers earning on cryptocurrency
1st place
«The best mining service of 2021» according to Blockchain Life
Protection of your digital assets
Reliable emcd. security system
and AML transaction verification
Referral program
receive a reward of up to 40% commission from the income of each friend you refer
The emcd
.
team consists of over
70 skilled professionals
operating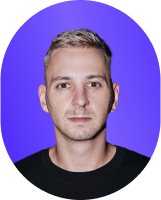 One of the top
crypto entrepreneurs under 35 according to
Investing.com
In-demand media expert and speaker
at blockchain and Web3 conferences
NFT collector
and business advisor
Get the App
Safely store, exchange, and multiply cryptocurrency with the option to withdraw directly to your card
5 years
of stable app performance
2.7 million
transactions
per month